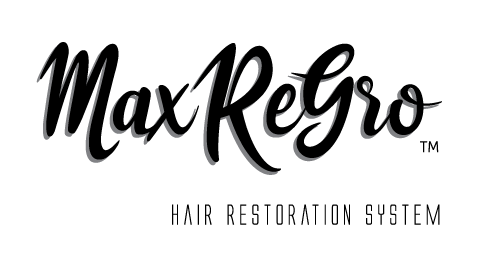 Please see our Urgent Message video to see how you can protect yourself from Google's efforts to put natural health care companies and alternative news outlets out of business, thus limiting your right to choose.
axReGro is a further enhancement to an old Chinese herbal formula that has traditionally been used in the Far East to treat hair loss (usually male pattern baldness) and invigorate the hair. It contains all natural ingredients. No artificial chemicals or additives have been added.


Results can often be seen in as little as three to four weeks, although five to six months should be allotted to see impressive "before and after" comparative differences in hair growth.